Whittington PR & Marketing Client Testimonials
See what our clients are saying about working with us!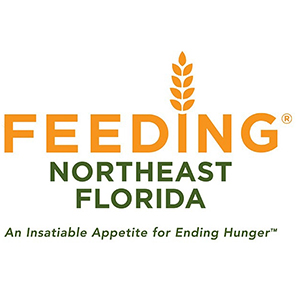 "As a new nonprofit agency, we needed an exceptional level of marketing and public relations to generate buzz and help us quickly gain credibility in Northeast Florida. Ron and his associates delivered beyond our expectations in keeping our name in the media and coordinating special events, while also providing fresh content constantly for our website and social media platforms."
Bruce Ganger
CEO, Feeding Northeast Florida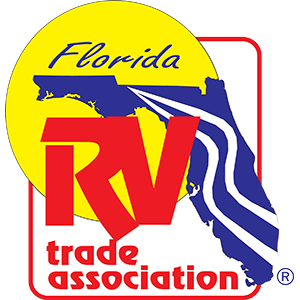 "Our Florida RV Trade Association Chapter in Northeast Florida has worked with Whittington PR for more than eight years. His firm has done an exceptional job in promoting our regional RV shows while working in conjunction with the association office in Tampa. Whether its conducting interviews on our behalf, assisting our board members and RV dealers in working with the media, or in writing and placing articles in newspapers and broadcast outlets, he and his associates have provided us with a high level of promotional support that's both effective and affordable."
Dave Kelly, Executive Director,
Florida RV Trade Association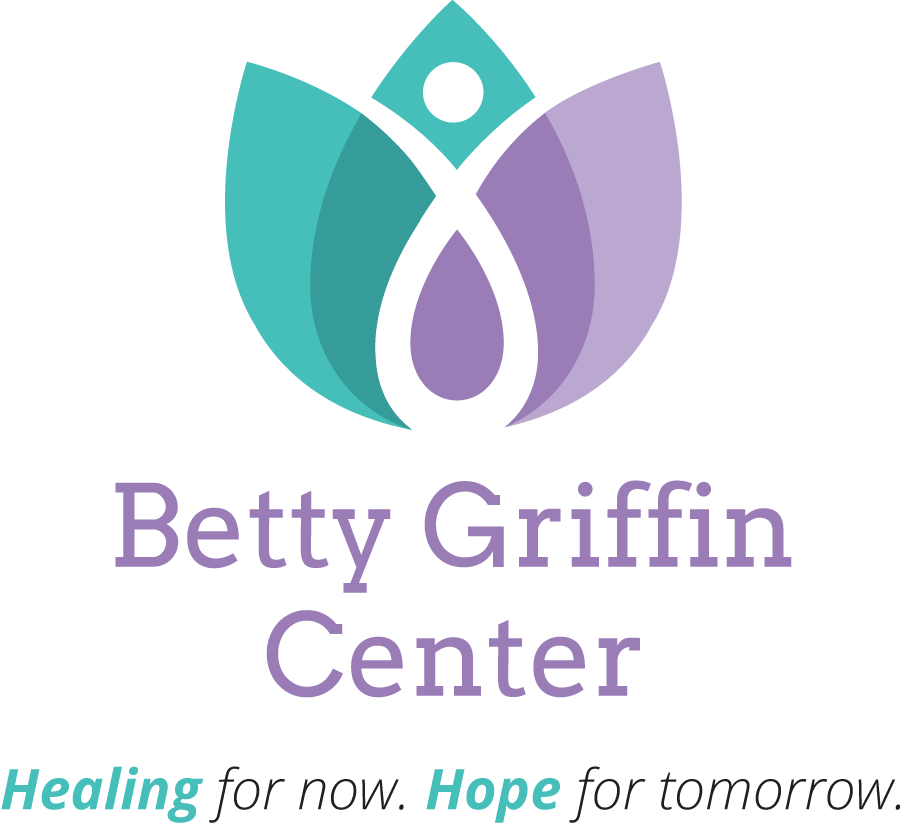 "When we rebranded, we turned to another nonprofit for advice and were happy to find Whittington PR. Ron and his team did an exceptional job promoting our new brand – leading the redesign of our website and other publications, keeping our name in the media and helping us reach new donors in the process. For those organizations that need public relations and marketing support but don't have the ability to add a full-time communications expert on staff, Whittington PR offers the perfect solution."
Joyce Mahr
CEO, Betty Griffin Center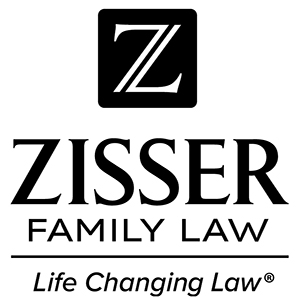 "We engaged with Whittington PR to handle our media relations and public relations messaging during a merger and a major rebranding of our law firm. We have been extremely pleased with the positive coverage we received – so much so that we continue to work with Ron and his team on a regular basis to handle our media relations, social media and advertising research, design and placement to ensure we receive consistent communication with potential clients. Ron is a pleasure to work with and his attention to detail and professionalism help our firm succeed."
Jonathan Zisser
Managing Partner, Zisser Family Law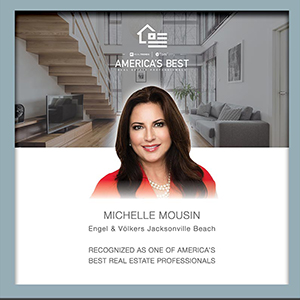 "Ron is not only great at what he does, he is fun to work with.  He is an excellent writer and PR professional with all the right connections.  He will get you "front and center.'"
Michelle Mousin Anderson
Realtor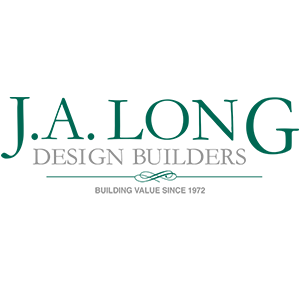 "We received more coverage in local newspapers and magazines working with Ron, who helped us really make a name for ourselves with a new generation of home buyers and realtors in Northeast Florida."
John Long
J.A. Long Design Builders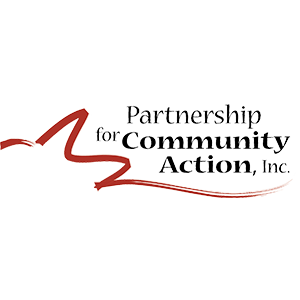 "His firm is sensitive to our needs, offers flexible solutions to our communications requests, keeps internal information confidential and provides honest feedback in working with us. We would recommend his consulting firm when it comes to working with other agencies whether its media relations, marketing or fundraising and development."
Janet Kotler
The Partnership for Community Action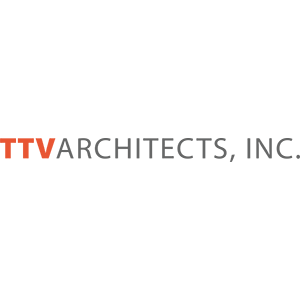 "TTV Architects had the pleasure of working with Ron and his team with our media relations. With their help, TTV achieved all the PR goals that we set out to achieve. They accomplished a lot through their existing relationships with the media, and their accomplishments went beyond the city with statewide media, as well."
Tri Vu
TTV Architects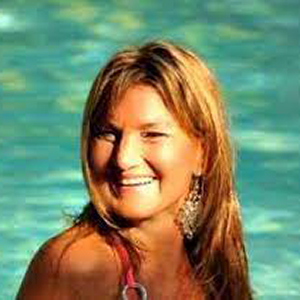 "Ron and his team worked alongside us as if they were part of our business, creating a brand for our new business along with a very attractive and cost-effective website for us. I would recommend them in a heartbeat."
Michelle McBride
Beaches Therapeutic Massage
Get a free consultation to get to know us and how we can help!
Call 904.563.0402 or Contact Us Today!